Best Desk Story
We are Best Desk, an online retailer of children's furniture. We provide quality height adjustable kids desk and chair sets, flexible and versatile kids storage units, Cube It All and Castle Cubes, and many accessories to brighten kid's rooms…
We use top quality tubular steel to manufacture our desk and chair frames to ensure long term of use. The net weight of Sprite desk set is 20.70kg and many parents commented on how solid the desk is…
Children are messy cheeky monkeys sometimes, so it is important for parents to teach them to keep tidy. Our Sprite desk has a large storage compartment for storing stationery and all little things, and even Mini desk has a good size of storage…
Designed with the understanding of interactions between children and their working conditions, especially in order to improve effectiveness, ergonomic kids desks and chairs promote good posture for children and protect their eyesight…
It is fun to have a desktop that tilts at different angles. Use your Best Desk when reading, writing, painting or even practicing the violin. Desktop tilts between 0 and 40 degrees to provide the best angle for different tasks…
We never stop improving our designs. Our desks are multifunctional, colourful and stylish, attractive to both children and adults. We hope children enjoy using their study desks from Best Desk for many years to come…
Children with Best Desk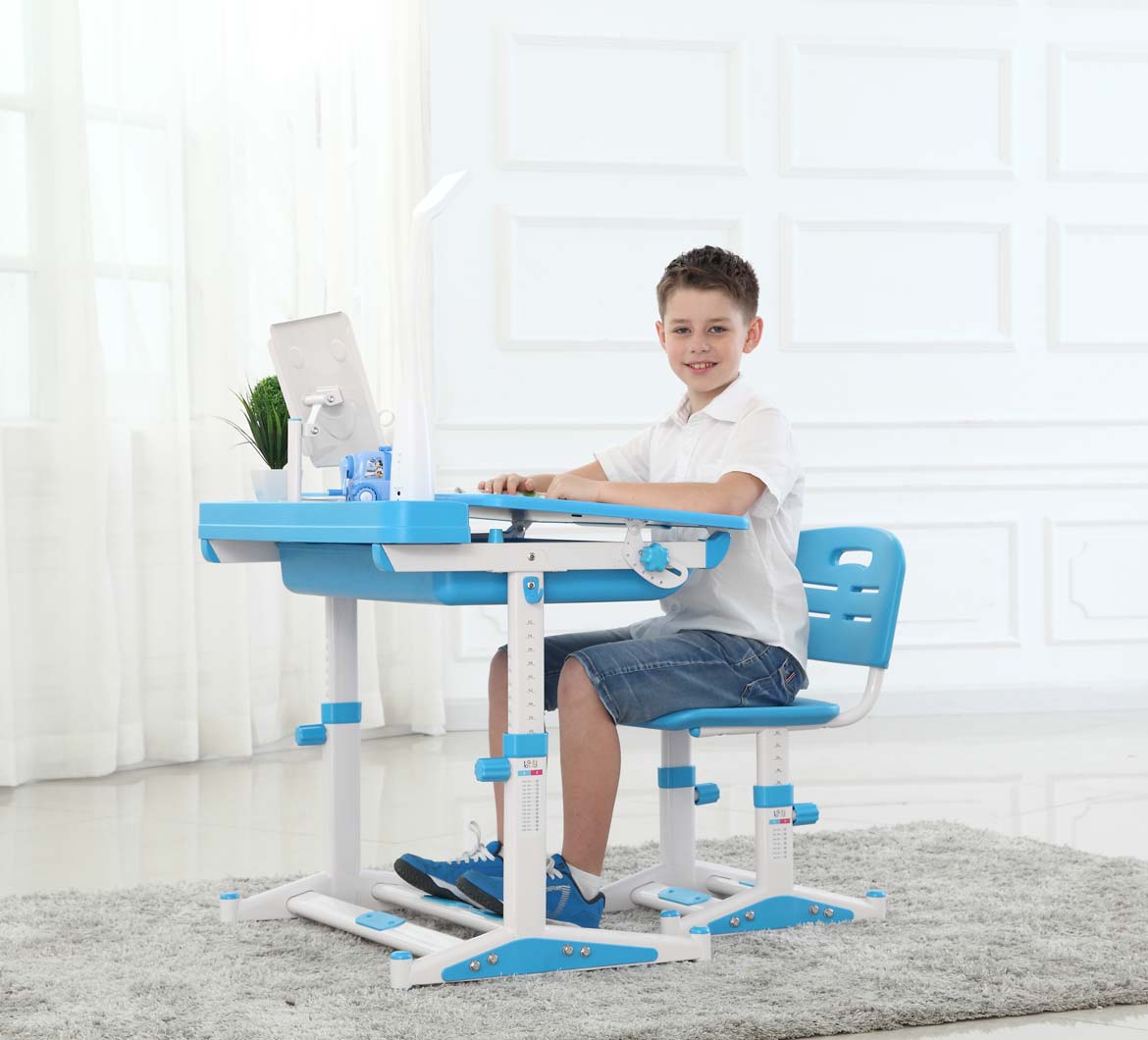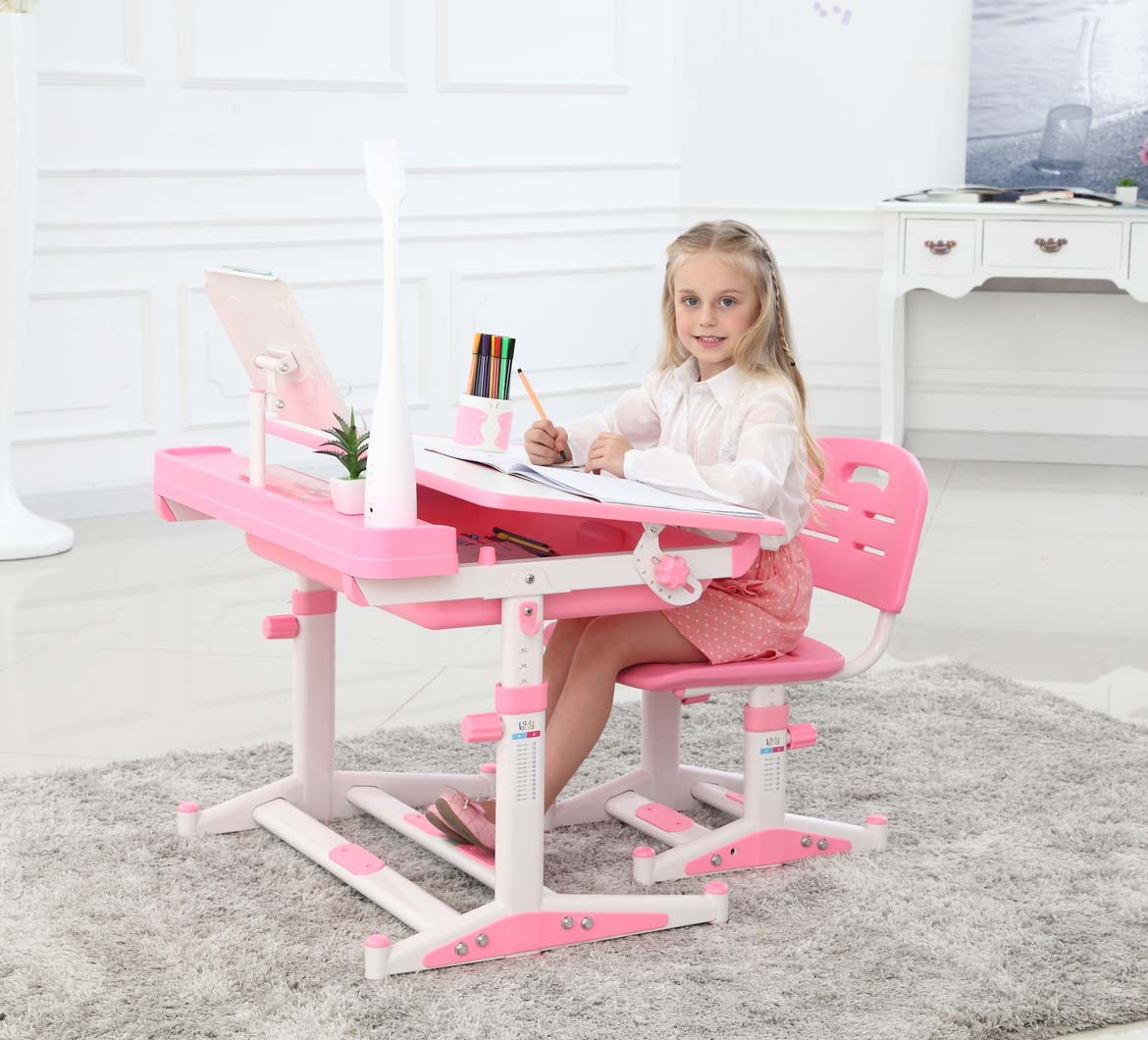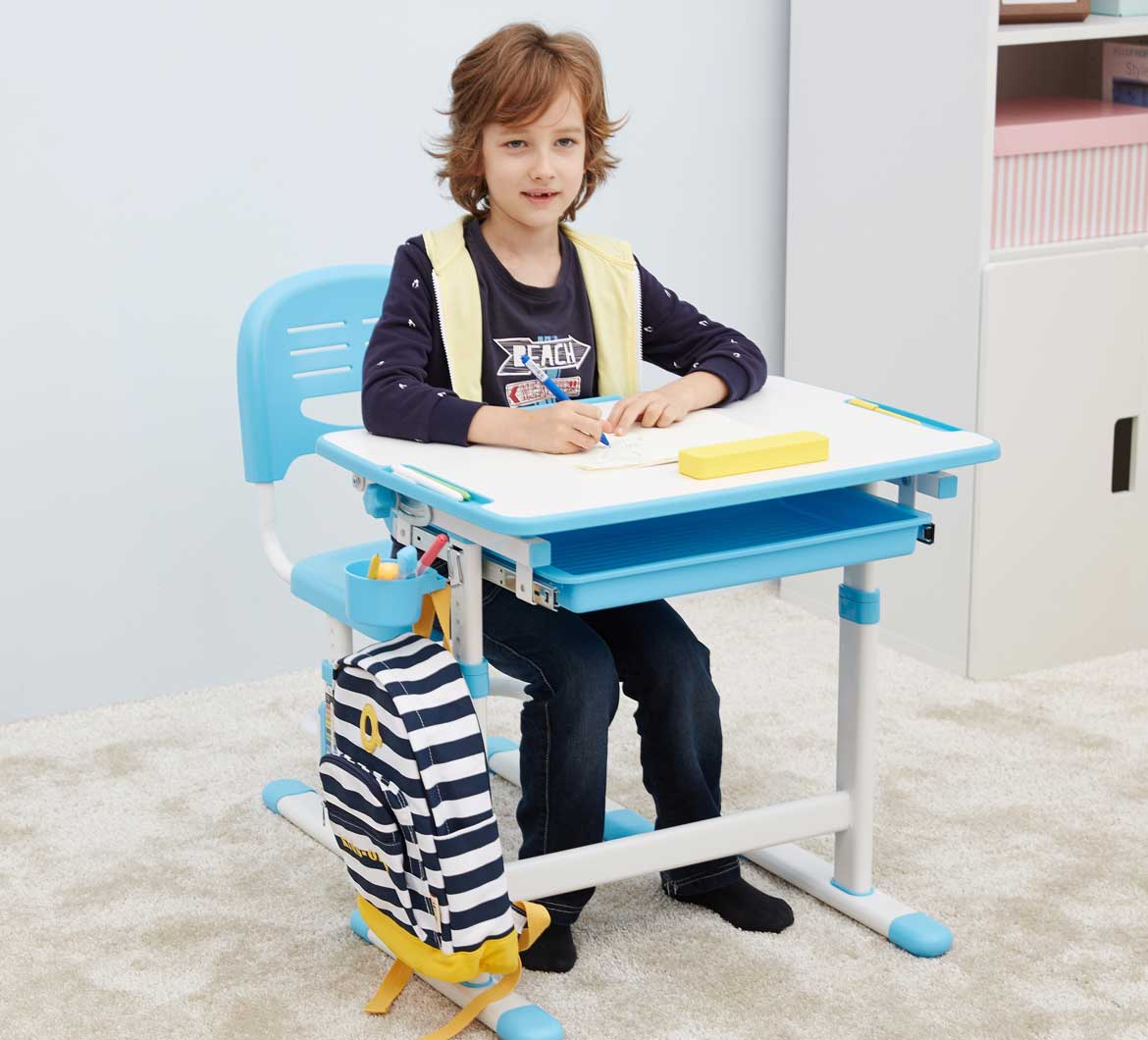 Latest News
Spring has arrived at Best Desk!
Now Spring is here, it's time to have a bit of a clean-up. With... Read More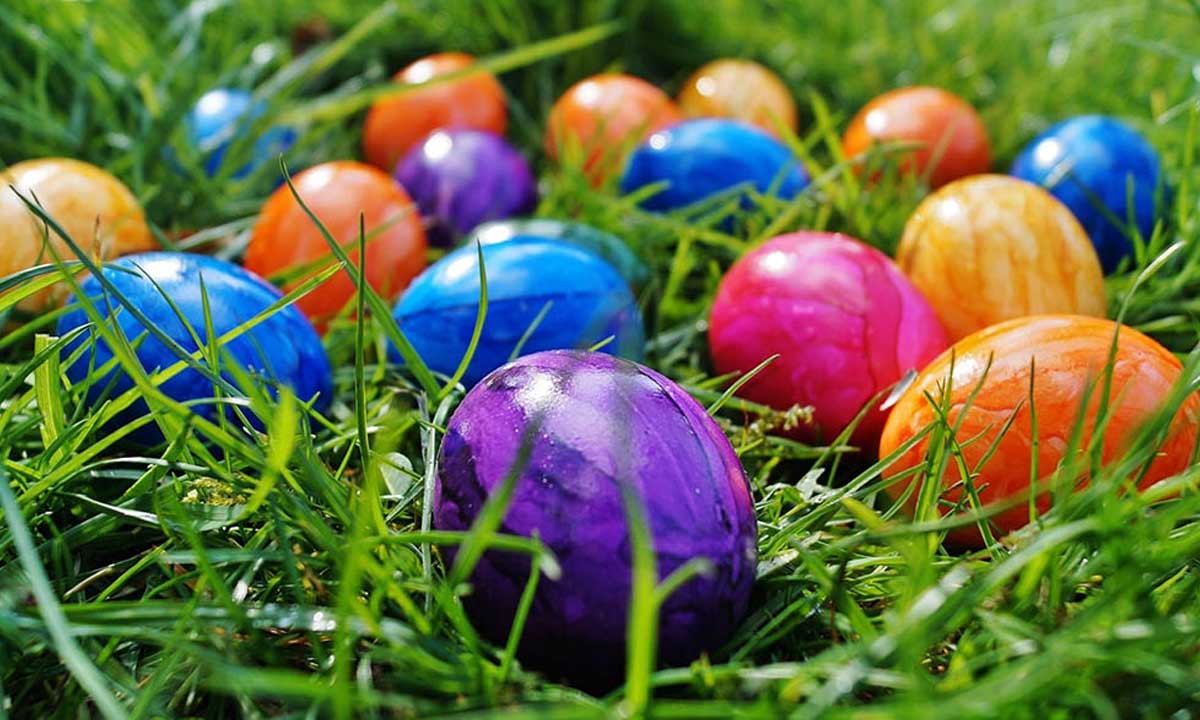 How to make the most of the Easter Holidays
The Easter Holidays are fast upon us, and at Best Desk... Read More
Our Team
Douglas
Marketing Manager
Chatty, Friendly and Social Media Enthusiast.
John
Logistics Manager
Always Hands On, Hard Working and Attentive to Details.
Evelyn
Director
Love New Technologies and Never Stops Thinking.