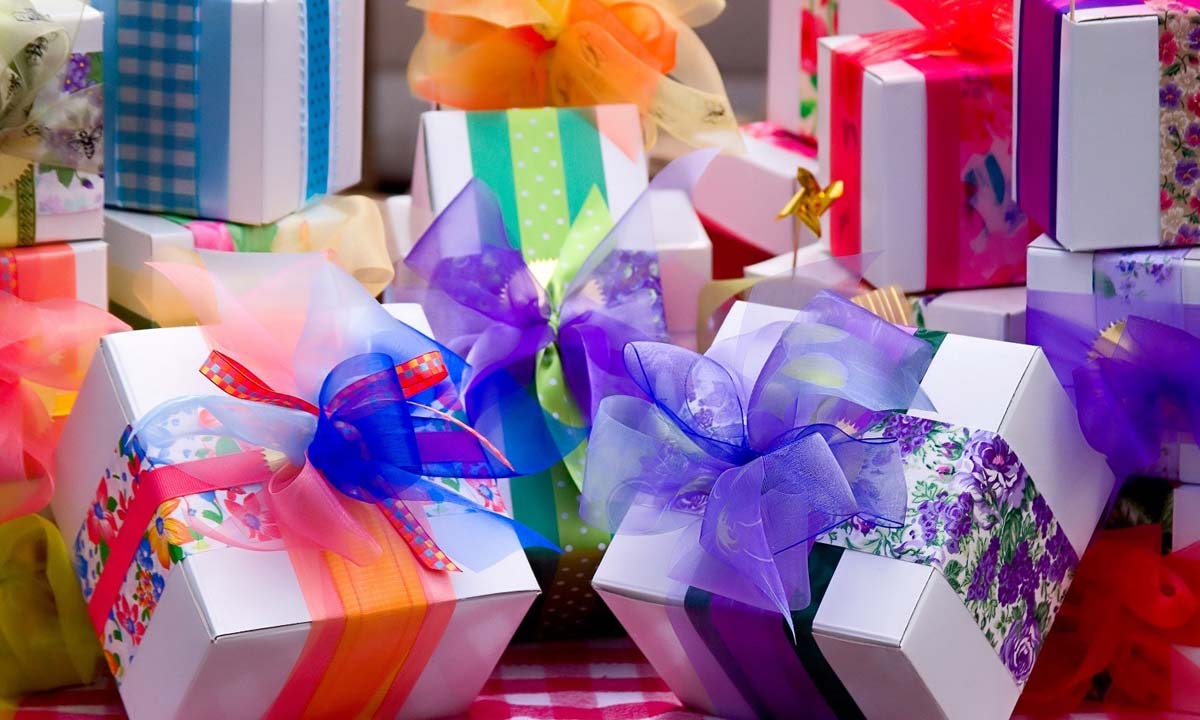 Looking for ideal gifts for kids can be a daunting task, whatever the time of year, whether for birthdays, Christmas, or simply to show you love them.  So it's worth considering what kind of present will have the most staying power.  And which will have the most long-lasting benefit for your kids.  We all want to give our children something they like on their birthday, but how many Cookie the Dog or Furbies are left in the corner of the room, abandoned after a few plays. Ideally you want to give them something that will impact on their lives and be of use for many years to come.
Children like to do things their own way and often without parental interference.  Giving them their own space to work allows them to do that.  On top of that you are encouraging them to study well and be creative.   Best Desk ergonomic desk and chair sets offer children the opportunity to work and play in a healthy environment allowing them to achieve their potential.  With good posture your child will grow up healthily too.
Best Desk products are ideal gifts for kids at any time of the year, and for many years to come!