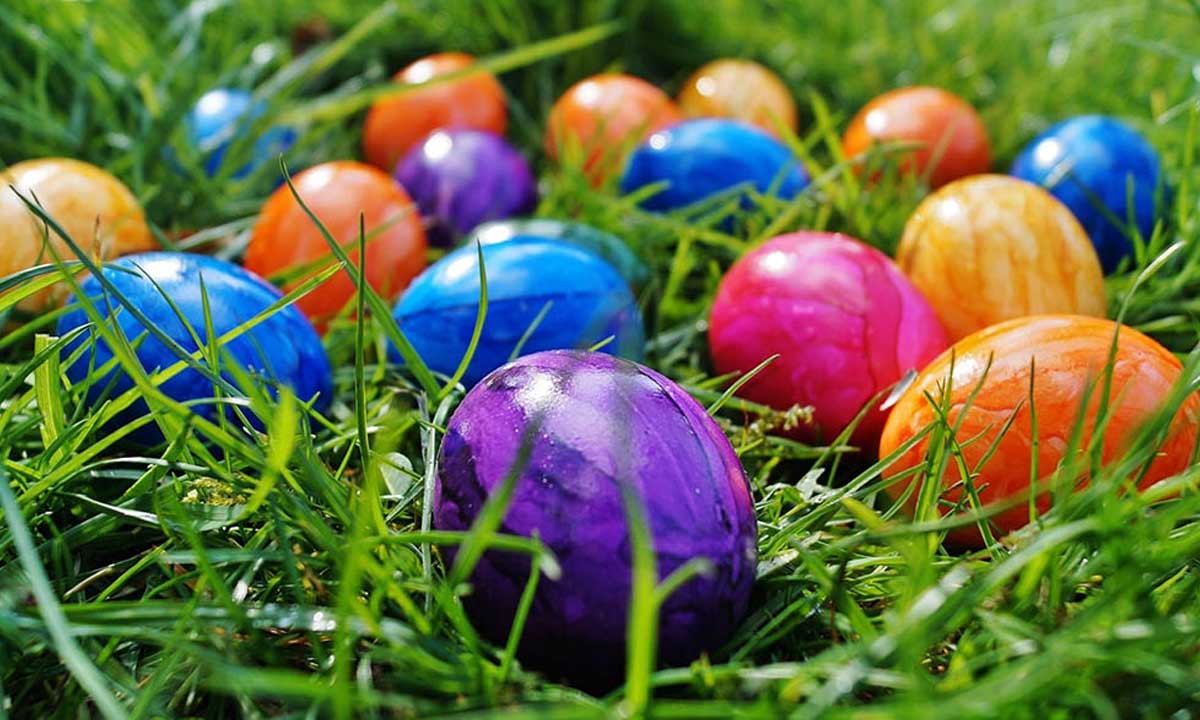 How to make the most of the Easter Holidays
The Easter Holidays are fast upon us, and at Best Desk we are gearing up for the Easter season. With so many fun things to do, remember to make the most of your time. Arts and crafts are a great way to make lovely gifts for family and friends. Decorating Easter bonnets with little chicks and cute bunnies is one way, or designing and making baskets for collecting eggs on your hunts in gardens and parks. Palm Sunday is the week before, so don't forget palm leaf crosses or use reeds or dry grasses.
Making your own Easter cards is another fun way to spend your time. There are various online resources to help you, or use your own imagination. You can use religious themes, or chicks, bunnies or eggs. Most of all have fun!
Easter eggs and other yummy things
Painting your eggs for Easter is also messy fun. Use lots of colour and plan your design to create the best effect. There are many competitions around to see which one is the best! For eating, chocolate rice crispies are our favourite, but you can make all sorts of delicious cakes and chocolate goodies, so there's no need to spend a fortune on Easter eggs. Have a look online for some great simple recipes, or some of you may have made cakes at Brownies/Guides or Cubs/Scouts. You can decorate your Easter table too for Easter Sunday; there are plenty of spring flowers out now to bring a riot of colour to your table.
Remember Easter is about rebirth, hence the egg as a symbol. It's also a good time to think about the rest of the year and start planning for what is to come. As the days get longer we feel happier and start to enjoy life more, so let's make the most of it – Happy Easter!